Suitable for all levels, our classes are tailored to you.
Learn new skills and experiment with exciting flavour combinations. Develop your confidence and knowledge with a cooking class tailored to you by Chef Ian Huckstep.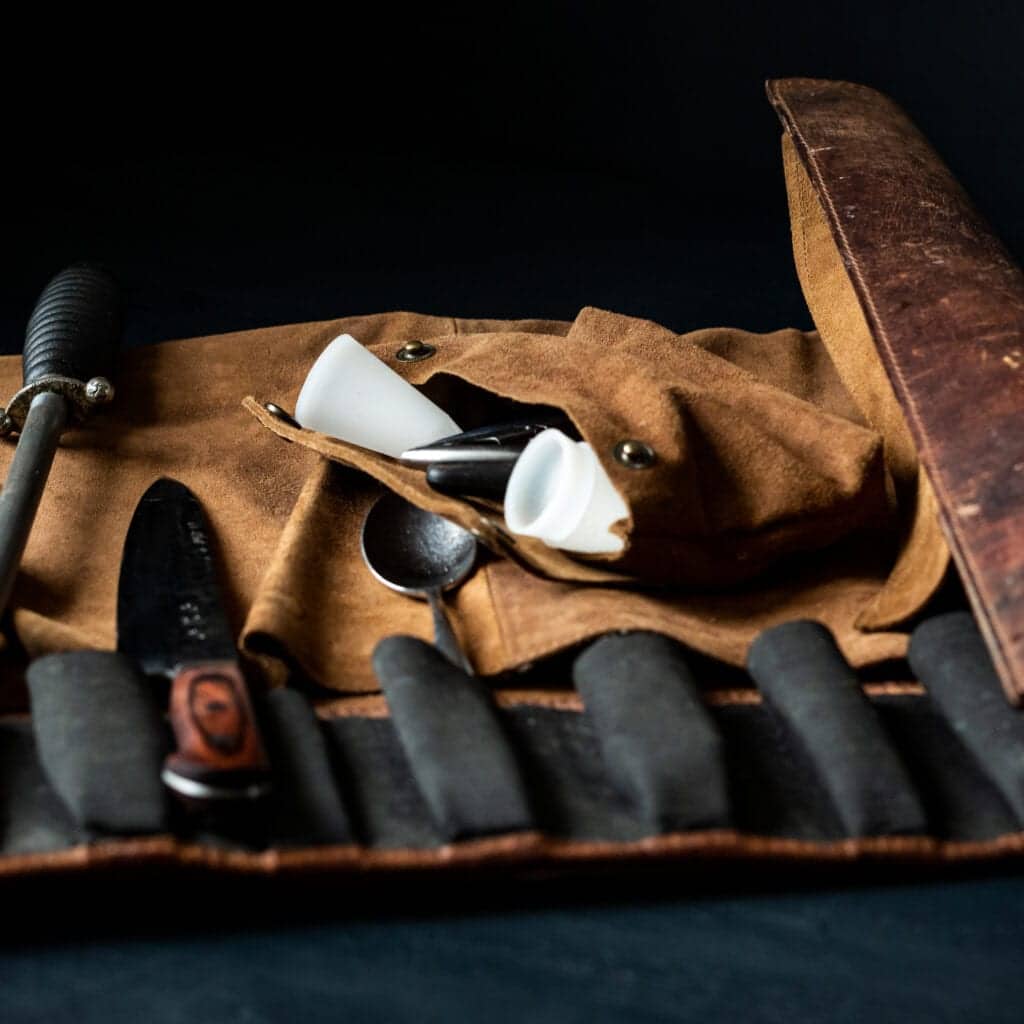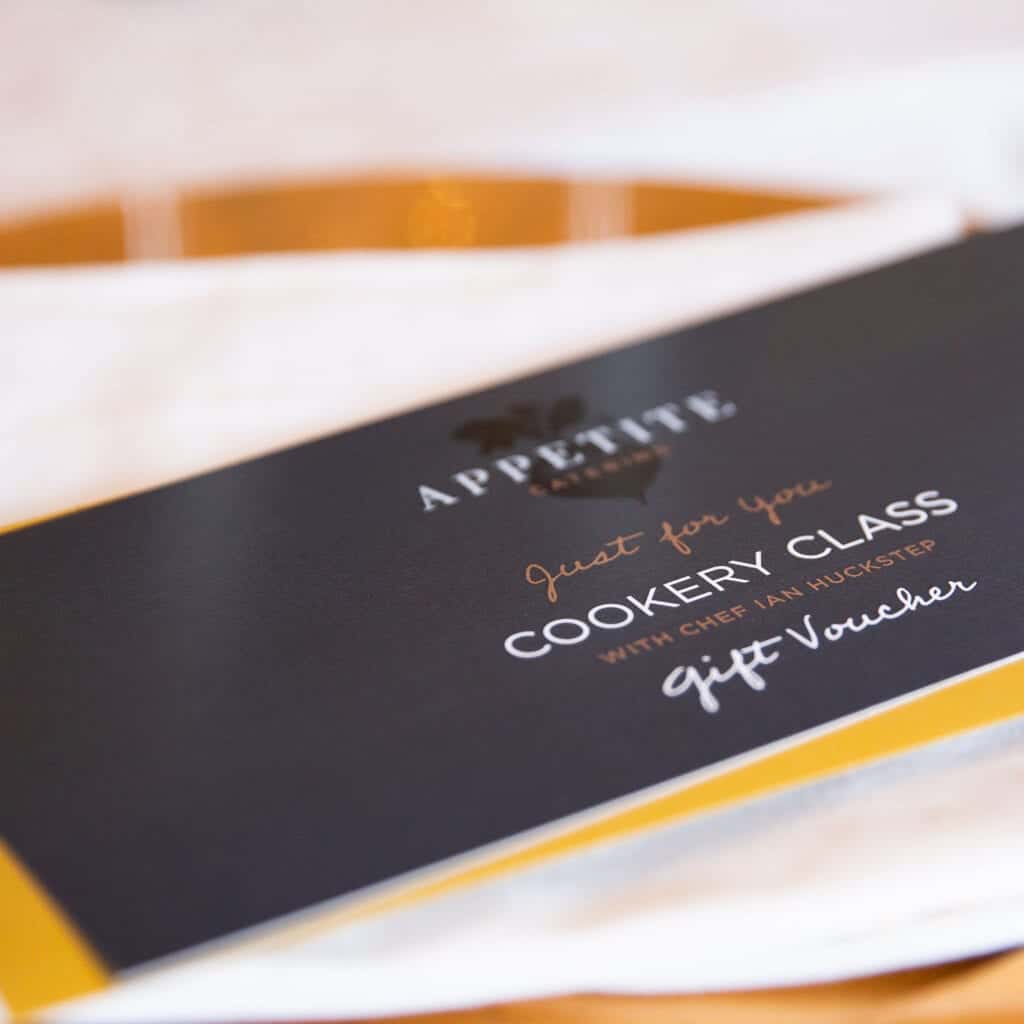 Ian teaches classes 1-2-1 or in small groups (size depending on available space).
Learn the essential culinary skills to prepare delicious homemade meals and desserts time after time. Together, we will help you to grow your confidence. Discover secret techniques to create a fine dining dinner party or a meal to celebrate a special occasion. Be inspired to try different ingredients and learn what's best in season. Ian will show you why things can go wrong in the kitchen and how to correct them.
Once you have prepared the food, it will be served to you to enjoy!
You'll develop new skills, more confidence, and walk away with plenty of inspiration and a full tummy.
Gift vouchers are available.
Book your class with Ian here.