We bring the best to your table.
Our ingredients are sourced locally where possible.
Appetite makes the most of the exceptionally good quality produce grown in our area. We've built excellent relationships with local producers and partners. We have a reliable network of like-minded businesses who share the same passion for quality & sustainability as we do. Together we bring the very best to your table.
All our meat & dairy ingredients are free range and sourced from producers maintaining the highest welfare standards.
Once bought, we freshly prepare the ingredients with care. Respecting the ingredients and retaining their natural, fresh flavour is so important to the finished dish.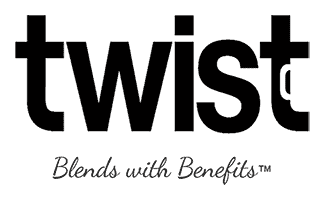 Personalities, celebrities and even royalty enjoy a cup of Twist, and so do our clients. Twist is another lovely family business started by mother, daughter and school friend based in Harpenden, Hertfordshire.

Woburn Country Foods is proud to be an independent, family run business of master butchers and local farmers.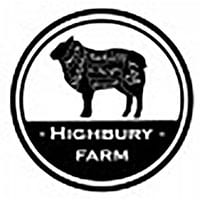 Highbury Farm is a first generation family farm of 144 acres. All their lambs are either grass fed on permanent pasture with clover mixtures. They have impressive environmental credentials too, including producing all their own green energy from solar panels and wind turbine.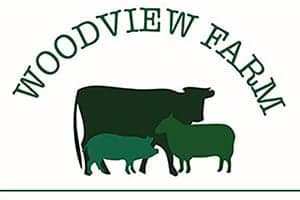 Based in Gamlingay, Geoff, his family and the team at Wood View farm, are devoted to upholding a long tradition of market gardening and healthy eating which dates back 90 years.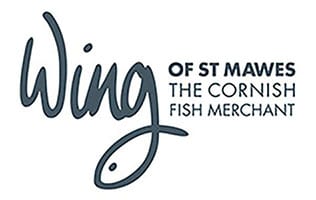 The Cornish Fishmonger is a family run specialist fishmonger, involved in the fishing industry since its creation by Robert Clifford-Wing some thirty years ago. During this time the business has earned an enviable reputation throughout the country for supplying top quality fish and seafood to many of the nations top chefs.

Based in Cambridgeshire, fruit and vegetables are the heartbeat of Kale & Damson. They never stop searching for and finding the finest produce from their large network of growers, suppliers and importers.