A STORY OF MODERN
GASTRONOMY
Fresh ingredients, Michelin training, a flair for hospitality and a love of really great food.
Appetite Catering was created by Chef Ian Huckstep and horticulturist Jenny Huckstep. Having moved from London to Hitchin, Hertfordshire in 2012, their dream of working together and doing what they both love, became real.
Combining Michelin-star training, fresh produce expertise and a passion for hospitality, Appetite creates unique fine dining experiences, delicious meals, lovely afternoon teas and fun cookery classes in Hitchin and surrounding areas.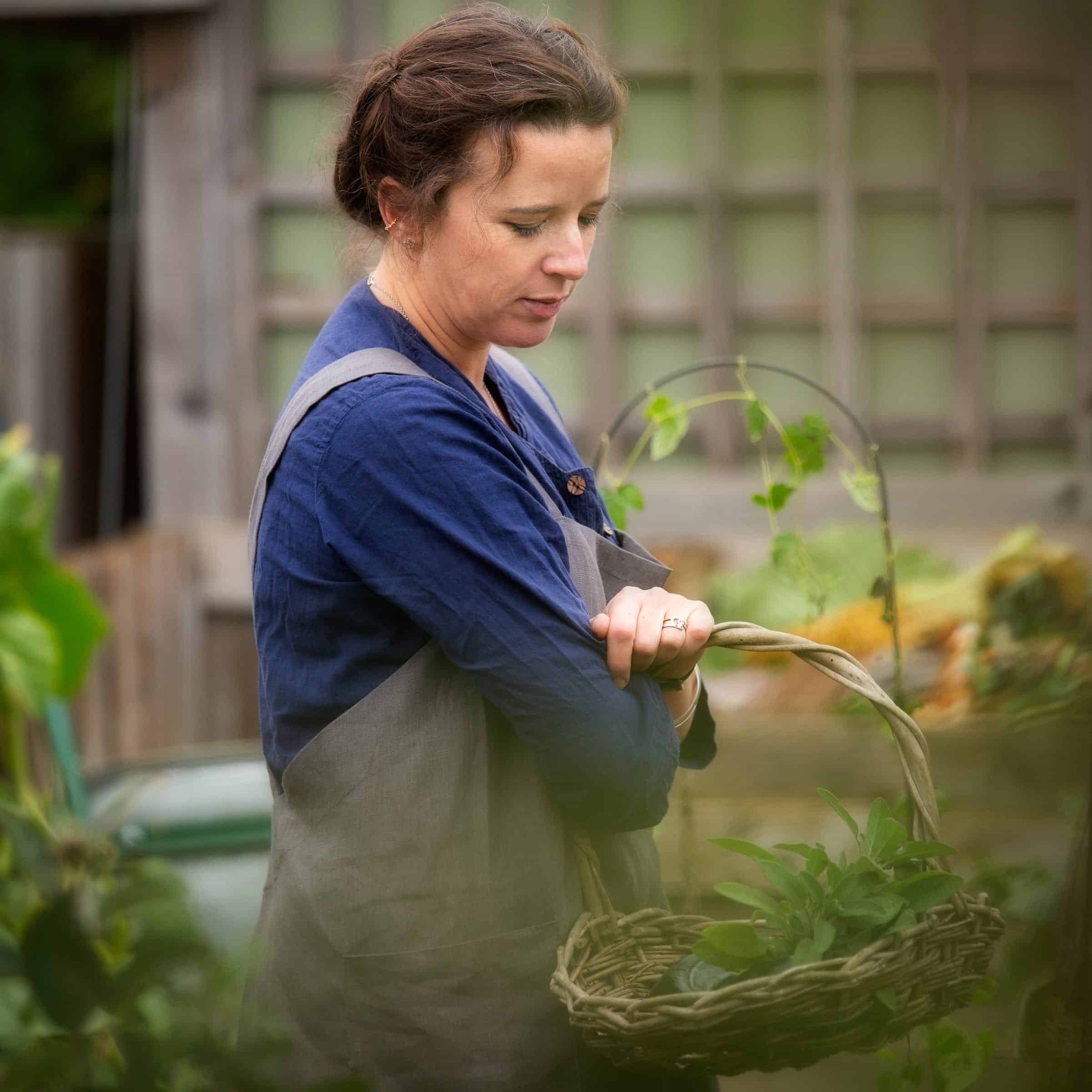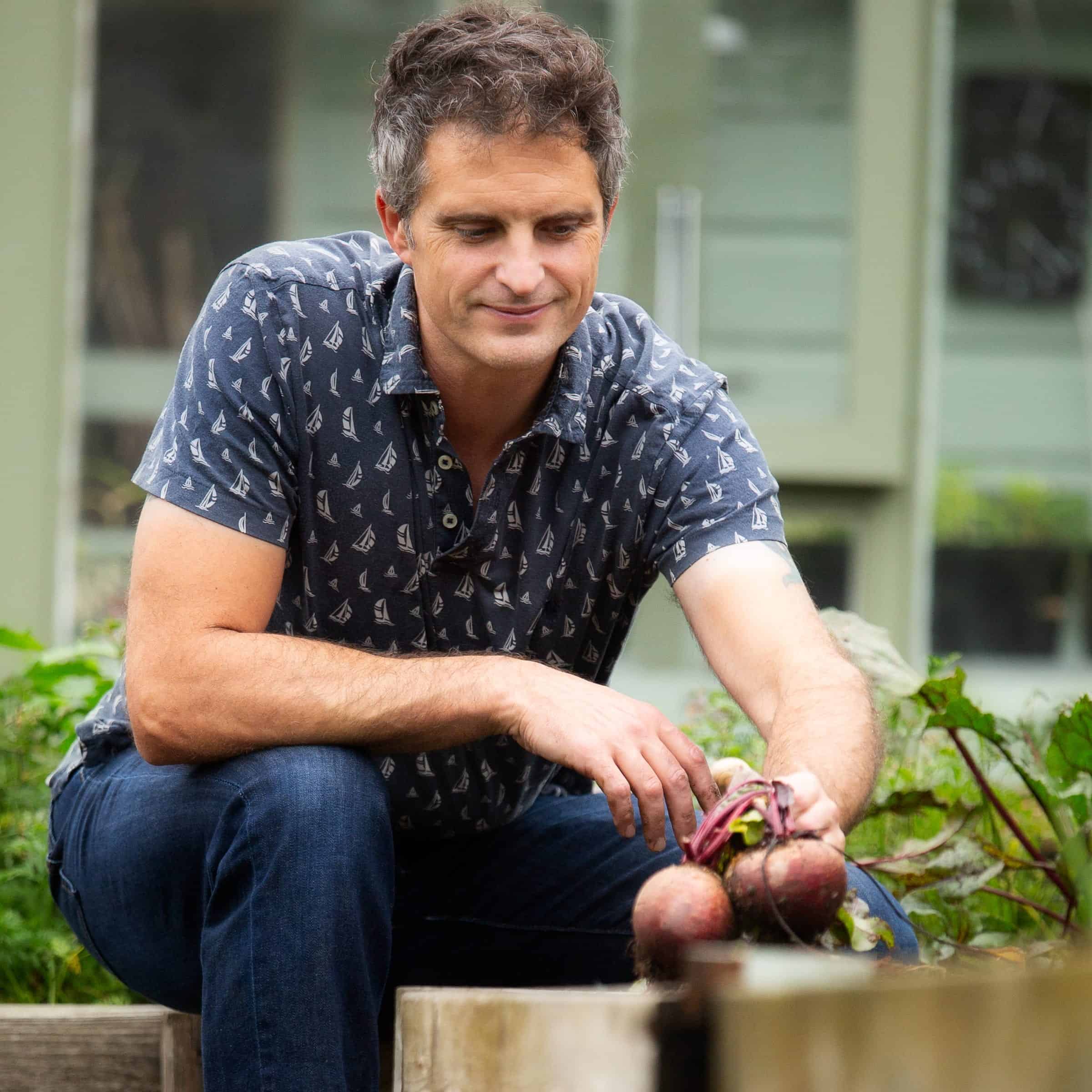 Ian began his professional career 15 years ago, training at the Michelin-starred Aubergine restaurant under Chef William Drabble in classical French cuisine. Honing his baking and patisserie skills, he discovered a passion for modern gastronomy, exploring the delicate balance of flavours and ingredients.
Ian's thirst for knowledge and a love of all things food & drink led him to work in all sectors of the catering industry and on to lead the kitchens of many prestigious & award-winning restaurants throughout London & Hertfordshire.
Bringing locally sourced, seasonal ingredients to your home to create a unique fine dining experience.
Sharing a passion for hospitality, Ian and Jenny began working as a team, establishing their reputation in the private dining sector, hosting numerous pop-up dining events from weddings to parties.
Appetite Catering has enabled Ian and Jenny to do what they love. Working together from their home and kitchen garden, surrounded by local farms and independent producers helping them produce the very best dining experiences.